When it comes to fashion and footwear, there are always debates about what looks good and what doesn't. One such question is whether high boots look good on short legs. It's a valid concern, as we want to make sure we're choosing the right footwear to flatter our bodies.
In this blog post, we'll explore how to understand your body proportions, the types of high boots available, and styling tips for short legs. By the end, you'll feel confident in choosing the right high boots for your body.
Do High Boots Look Good on Short Legs?
Many people with short legs may feel hesitant to wear high boots, fearing it will only make them look shorter. However, with the right styling, high boots can actually elongate your legs and create a flattering silhouette. It's all about finding the right height and style for your body type.
How to Understand Your Body Proportions?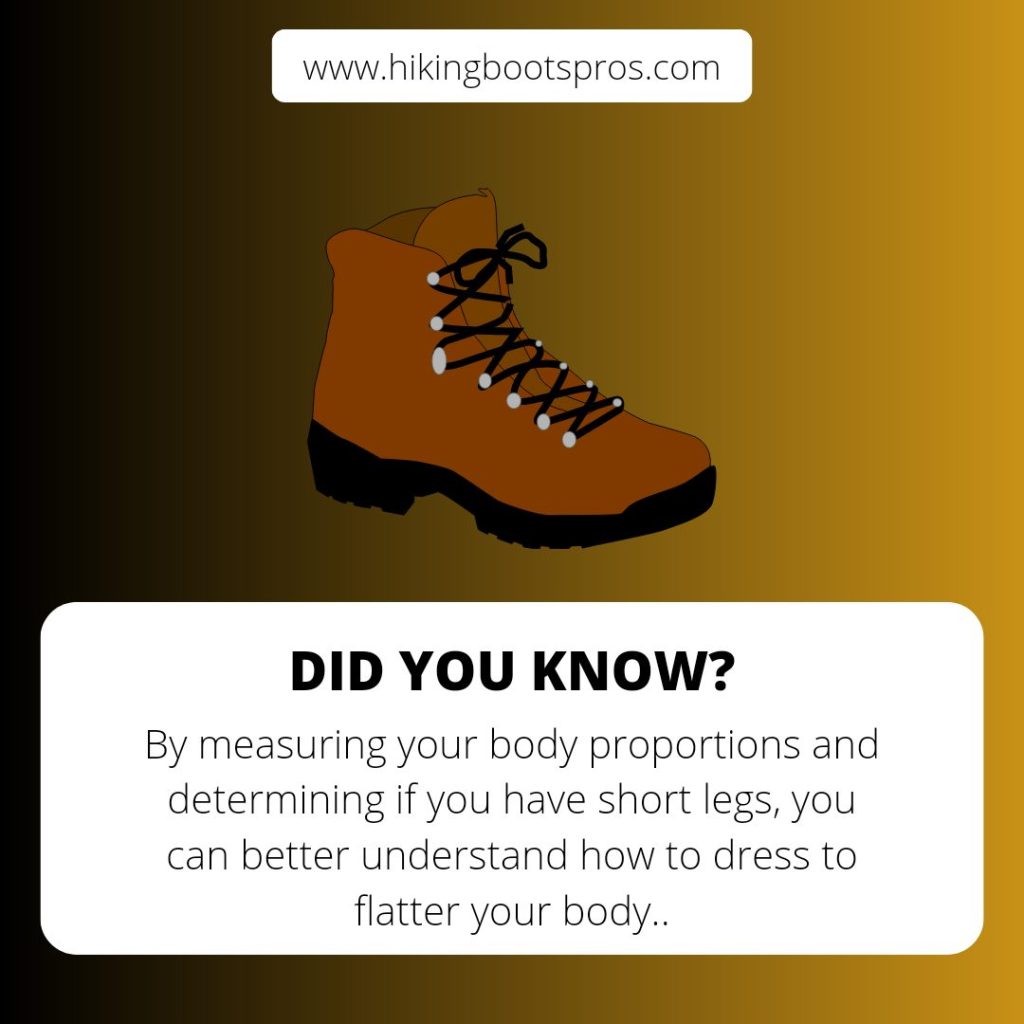 Understanding your body proportions is key to finding the right style of high boots. By measuring your body proportions and determining if you have short legs, you can better understand how to dress to flatter your body.
Measure your body proportions
 To measure your body proportions, you'll need a tape measure and a friend to assist you. Measure your waist, hips, and bust, as well as your inseam, which is the distance from your crotch to your ankle.
Determine if you have short legs
Short legs are typically defined as having an inseam of less than 29 inches. If you have a shorter inseam, you may feel self-conscious about wearing high boots. But fear not, with the right styling, you can still rock this trend.
Body proportions can impact clothing
It's important to remember that your body proportions can impact the way you should dress. Understanding your proportions can help you make informed decisions about which styles of high boots will flatter your body.
What Are the Types of High Boots?
There are different types of high boots to choose from, including over-the-knee boots, thigh-high boots, tall boots, and high-heeled boots. Each type offers unique styling opportunities and considerations when it comes to body proportions.
Different types of high boots
Over-the-knee boots are great for elongating the leg and creating a sleek silhouette. Thigh-high boots are perfect for those with longer legs, as they can create a dramatic effect. Tall boots are versatile and can be worn with a variety of outfits. High-heeled boots can add extra height and elongate the leg.
Right height and style for the body type
When it comes to choosing the right height and style of high boots for your body, it's important to consider your body proportions. For those with shorter legs, over-the-knee boots may be the most flattering, as they elongate the leg without overwhelming the body.
Best color choices for short legs
When it comes to color, neutrals are always a safe bet for short legs. Black, brown, and grey are classic choices that will never go out of style. If you're feeling daring, you can also try bold colors like red or purple.
What Are the Styling Tips for Short Legs?
If you have shorter legs, there are some simple styling tips you can use to visually elongate your legs and make them appear longer. Here are a few suggestions to try:
Visually Elongate Your Legs
One of the easiest ways to elongate your legs is to wear high-waisted bottoms, like skirts or pants. The high waistline creates the illusion of longer legs and helps to balance out your proportions. When it comes to high boots, choose a pair that hits just below the knee or at the knee to create a continuous line from your legs to your feet.
Types of Clothing and Accessories to Avoid
While there are plenty of things you can do to style shorter legs, there are also some things you should avoid. For example, avoid ankle straps or any shoe that cuts off at the ankle, as this can make your legs appear shorter.
Similarly, avoid any clothing that cuts off the widest part of your calf, as this can also make your legs look shorter. Instead, opt for skirts and dresses that hit just above or below the knee.
Tips for Creating Balance
Creating balance is key when it comes to styling shorter legs. Pairing high boots with a shorter skirt or dress can create a lengthening effect, but be sure to keep proportions in mind. If you're wearing a high-necked top or a bulky sweater, choose slim-fitting bottoms to balance out the look.
And if you're wearing a loose-fitting top, consider tucking it in or belting it to create a waistline and add definition to your silhouette.
How to Build Confidence?
Building confidence is essential when it comes to fashion and style. Here are a few tips to help you feel your best and rock any outfit you choose:
Embrace Your Unique Features One of the most important things you can do to build confidence is to embrace your unique features. Everyone has something that makes them stand out, and that's what makes you special.
Instead of trying to hide or downplay your shorter legs, embrace them and find ways to showcase them in a way that makes you feel confident.
Practice Good Posture Good posture is essential for feeling confident and looking your best. Stand up straight, pull your shoulders back, and engage your core. Not only will this make you look taller and more confident, but it's also good for your overall health and well-being.
Read about: are hiking boots slip resistant
Conclusion
When it comes to wearing high boots with short legs, it's all about finding the right style and fit for your body. By understanding your body proportions, choosing the right height and style of boot, and experimenting with different color options, you can feel confident and stylish in any outfit.
With these tips in mind, you can rock any style of high boots and feel confident in your fashion choices.
FAQs
What type of high boots are best for short legs?
High boots with a pointed toe, a high heel, and a sleek silhouette can elongate the legs and create the illusion of height. Avoid boots with thick, chunky soles or a wide shaft, as these can make the legs look shorter.
Can short women wear knee-high boots?
Yes, short women can wear knee-high boots, but it's important to choose boots with a proportionate shaft height. Knee-high boots that are too tall can overwhelm a petite frame, while boots that are too short can make the legs look stumpy.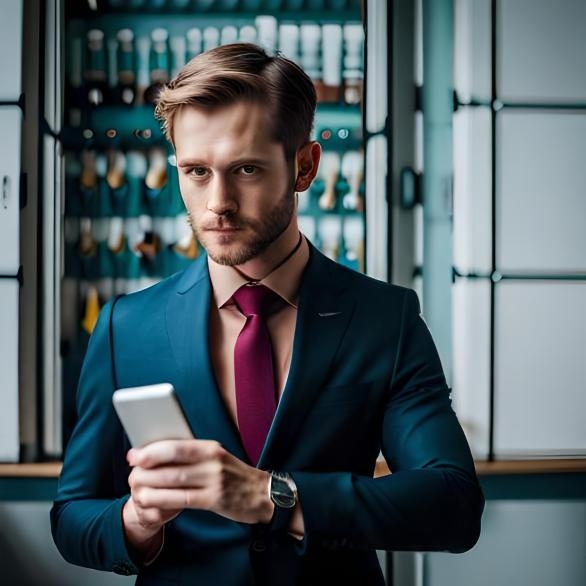 Tyler Looney is an avid hiking enthusiast and the author of HikingBootsPros.com, a website dedicated to providing helpful insights and advice on choosing the best hiking boots. His expertise and passion for hiking have made him a valuable resource for both beginner and experienced hikers alike.